TOP 5 SMARTEST DOGS IN THE WORLD
The dog is an animal that is close to humans, it is also the first animal that humans were purebred, about 15,000 years ago at the end of the Ice Age.
The dog is a friendly animal if compared to many other animals, the dog is said to be the one with the most affection for humans and conversely humans also have a lot of love for this pet.
Dogs have long been considered a loyal friend of humans.
Although considered one of the intelligent animals, however, the dog's eyesight is very poor. Dogs distinguish objects first by movement, then by light and then by shape.
On November 3, 1957 aboard the Sputnik 2 Russian dogs Laika was the first creature to be brought into space, orbiting the Earth and also the first animal to die in orbit.
Video smart dog:
The 5 most intelligent dog breeds in the world:
1. Border Collie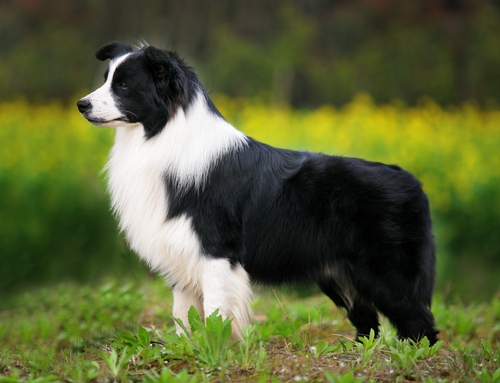 2. Poodle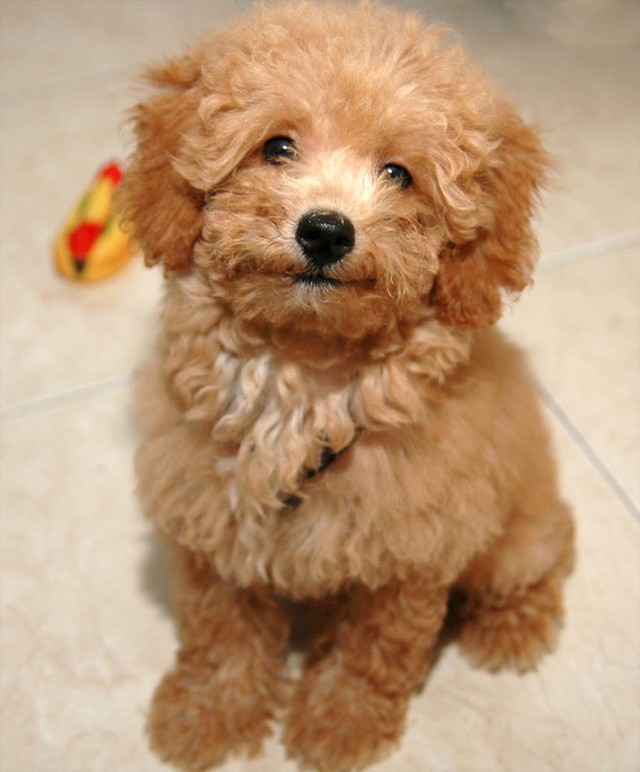 3. German Shepherd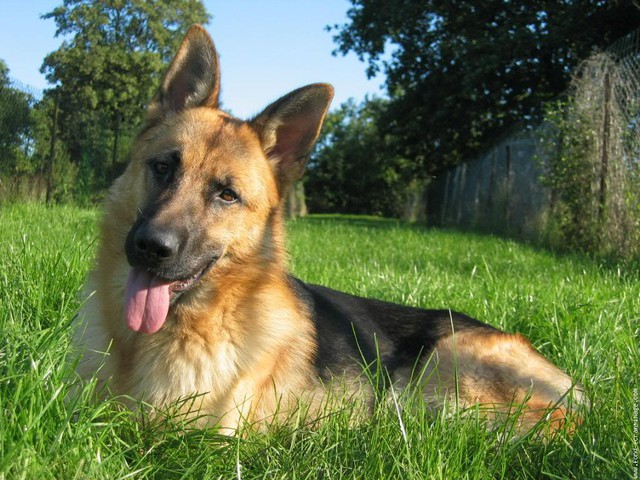 4. Golden Retriever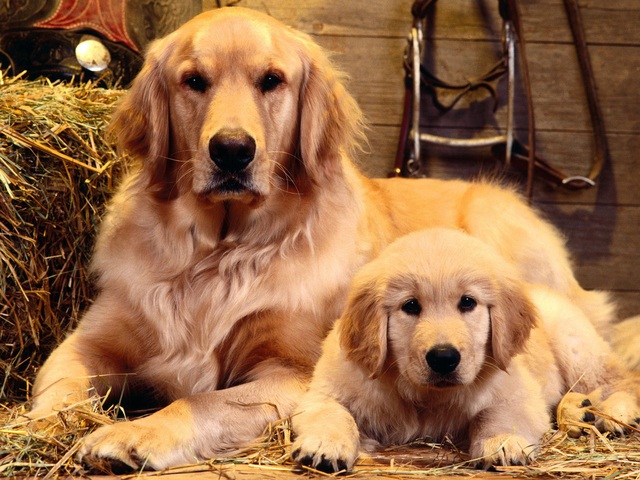 5 Doberman Píncher