Based on personality to choose appropriate parenting
How you discipline your baby plays an important role in your baby's development. Your child's personality and behavior are shaped by how you raise your child. What kind of parent are you? If you still wonder if there is no answer for yourself, please join aFamilyToday Health to refer to the following article.
Experts have come up with 4 different parenting styles. These parenting strategies mainly focus on two main aspects: one is love, care, and care and the difference in the limits of discipline.
How has parenting changed?
In the early 1960s, psychologist Diana Baumrind came up with four basic elements that define and categorize parenting patterns: warmth, discipline, hard talk, expectation and control.
Initially, she only identified three types of parenting as grounded in authority, dictatorship and permissiveness. In 1983, Maccoby and Martin identified a fourth type: negligent parenting.
4 types of parenting
Each parenting style has a different trait. Below are some of the main features of each. Thereby, you can know which direction you are raising your children.
1. Approved and grounded parenting (competent dolphins)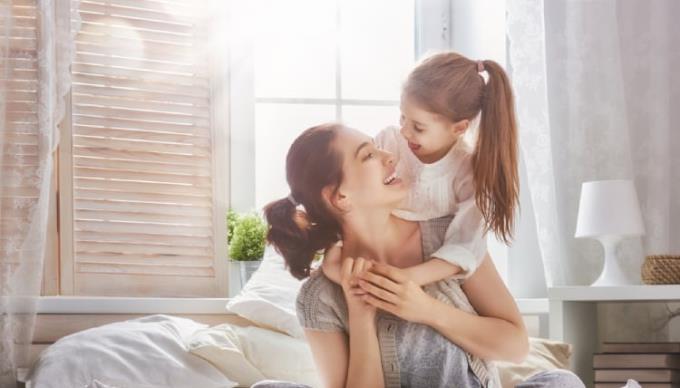 This is the best parenting way because it balances the elements. In this type of parenting, parents are still in power, but they are always tolerant , answering children's questions and doubts about what they ask them to do. Parents set limits and expectations for their children, but always encourage their children to be independent and let them make their own decisions. For example, children come home late because of traffic jams. If you raise your child in a well-grounded and competent way, you will not rush to punish or scold your child, but will let the baby explain why the child is late.
Children raised in this environment often have good social ability, independence, high self-esteem and responsibility. Moreover, children will have many opportunities to succeed and be competent in making decisions for themselves.
Characteristics
What will a child's day look like? You plan for eating, sleeping or rules for your child in the family.
You let your children know the consequences that will be experienced when they break the rules or break rules.
You communicate with children in an open and friendly way. Is your child willing to share with you anything without fear of severe punishment or fear of the consequences.
Children understand your expectations and the reasons for them.
Result
Children raised in this environment are often generous, tolerant, independent, and confident. Children are also not afraid of difficulties and are willing to pursue their dreams.
2. Dictatorial Tiger parenting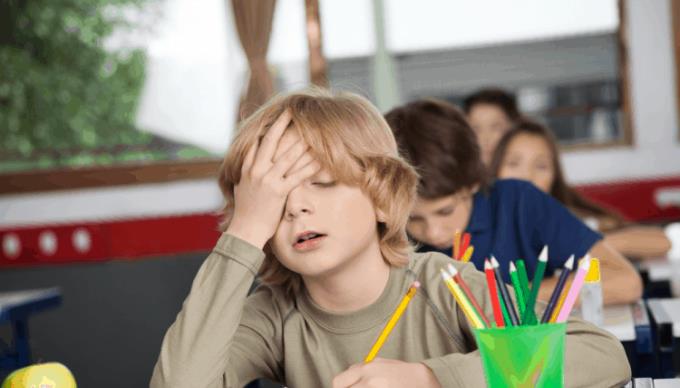 Autocratic parenting parents always make demands on the child and force their children to obey. When children make minor mistakes or do not comply or do not follow the instructions of their parents, they will be punished. This parenting pattern is also known as the monarchy of the children.
Autocratic parents are often very strict and tough. They try to control and control the child's life and this inadvertently affects the child's emotions. For example, when the child comes home late because of traffic jam, if you raise the child in a dictator-style, you will punish him immediately without taking the time for the child to explain anything. Children raised in this manner will have less social skills and become compliant only.
Characteristics
You make a strict rule and believe that there will be no problems when the child implements.
You give children very little choice and rarely let them make their own decisions about problems in life.
You do not give any explanation for the rules you set.
You will use punishment if your baby does not comply.
You are too conservative in showing love and caring for your child.
Result
Children raised in this environment are usually good students with good academic results. However, the child's independence and creativity will be limited. Therefore, the child will tend to be a submissive or a rebel.
3. Comfortable, easygoing, and free parenting (Kangaroo allows)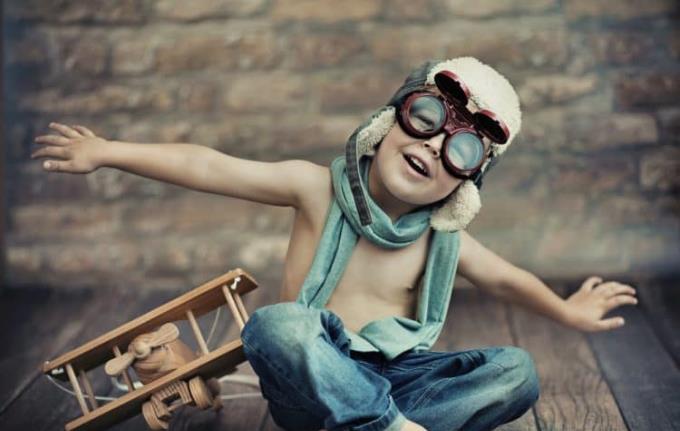 Parents raising children in this way tend to indulge and try to protect children from the harm that can be seen in life. Parents will not ask for anything from their children and are always filled with love.
For example, when your child comes home late from school due to traffic jams, if you are raising them this way, you will not force them to provide an explanation. Parents often indulge their children and avoid conflicts with their children.
Children raised in this way often have good social skills. However, children often experience behavioral problems and have no motivation in life.
Characteristics
You always avoid conflicts with children.
You do not set any rules or rules and always give in to children.
You want to be your child's best friend, not the parent.
You often bribe them to get them to work with great rewards .
Result
Parenting in this way often has many negative effects on children. Many studies show that babies growing up in this environment tend to suffer from depression, independence and alcoholism. Besides, children also become undisciplined and lack of concentration in learning.
4. Kind of careless and careless parenting (Panda neglect)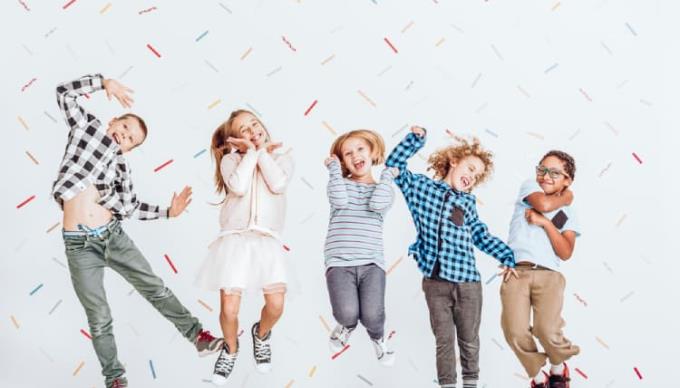 This is an irresponsible parent and does not ask for anything from their children. The bonding, caring and controlling their children of these parents is often very low. For example, in the traffic jam above, if the parent is negligent, irresponsible, you don't even know when the child has left because you are not at home when the child comes home.
This parenting pattern often has a negative effect on the child. The bond between parents and children is often very fragile.
Characteristics
You are not concerned with your child's physical, emotional or other needs.
Home is no longer a safe environment for children to share experiences.
You don't know what's going on with your baby.
You often make excuses for not having time to spend with your children.
You are often away from home for a long time.
You don't care about the lives of children when they are out.
You don't know your friends and teachers.
Result
Children raised in this environment often have difficulty making friends. Children also lack discipline and social skills. They tend to be emotionally stronger and often get older before age.
Is father's way of teaching different from mom
Mothers often raise children in a grounded and authoritative way, and fathers tend to raise children in an authoritarian way. Why is there a difference in parenting?
The main cause of this problem lies in culture, personality, family background, religion, and economic and social status.
The culture of each ethnic group has a great impact on the parenting way of children. For example, American parents often emphasize the importance of independence, while Asian parents emphasize mutual love.
What you experience as a child also affects the way you raise your child in the future. You can either do the same with what your parents taught you or change it to be more suitable.
Religion also influences how to raise children.
Limitations in parenting
There are some parenting limitations you should be aware of.
The relationship between the child's teaching style and behavior is only correct in some cases, not all. This relationship is sometimes very weak. For example, the parents who raise their children in a rational and competent manner make the child aggressive and disobedient , while the easy and free parenting helps the child become confident. and success.
Children's character development and behavior depend a lot on their parents. It is not important to analyze which parenting is better, but rely on the child's personality to determine the best parenting method.