7 tips to help you lose weight while breastfeeding
Getting in shape is always the wish of many women after giving birth. However, wanting to lose weight while breastfeeding is not easy.
After the birth, you feel lighter during pregnancy. However, reality shows that your body weight has yet to decrease. Breastfeeding is a very important stage. Therefore, you should eat nutritious foods. During this period, the diet is something that few people think about.
This does not mean that you cannot lose weight during this period. If you have a healthy diet and exercise regularly, it is possible to lose weight while breastfeeding.
7 tips to help you lose weight while breastfeeding
Postpartum mothers all wish to regain their original shape. To do this, patience is indispensable because weight loss must be done slowly, slowly but surely. The following tips will help you get in shape before giving birth.
1. Fruits and vegetables
In the process of breastfeeding, vegetables and fruits are indispensable in the mother's diet because these foods will provide essential vitamins and minerals to the body, bringing many health benefits for the body. little. In addition, fruits and vegetables also help to replenish water for the body. This is very important in the production of breast milk.
2. Protein
During this period, protein is also indispensable in the diet of nursing mothers. The protein in breast milk helps the baby develop muscles and provide energy for the body. If you lack protein in your diet, your body will tire. This affects the production of breast milk. Therefore, always get enough protein by eating protein-rich foods such as meat, fish, eggs, milk ...
3. Whole grains
For weight loss at this stage, whole grains is also an option you can think of. Whole grains are rich in complex carbohydrates, so they provide a lot of energy to the body, keep you full for a long time, reduce hunger and cravings for snacking, and limit eating snacks. Besides, grains also contain carbohydrates and natural sugars that are very good for the body.
4. The good fats
During lactation, your body also needs fat. However, you should only eat foods that contain polyunsaturated and monounsaturated fats. In addition to these fats, you should not eat other fats like trans fats because they not only cause you to gain weight but also cause heart problems.
5. Water
Water is essential for nursing mothers. Every day, you should drink at least 12 to 16 glasses of water, each cup should range from 150 to 180ml. Water helps to detoxify and moisturize the body.
6. Meat and fish
Many people say that breastfeeding mothers should not eat meat and fish. This is not true because meat and fish are excellent sources of protein and omega-3 for the body. To help lose weight while breastfeeding, you should eat some white meats such as chicken, pork, seafood ... instead of red meats such as beef, lamb ... When choosing fish, you should choose Small fish with little mercury.
7. Exercise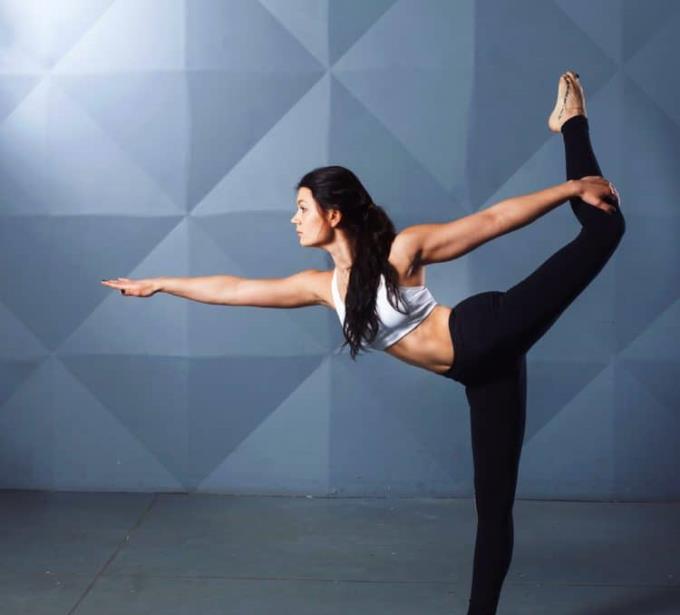 If you do not exercise hard, losing weight during this time is not possible. You should set aside at least 30-45 minutes a day to practice. In the early days, you should not do too heavy exercises, but do gentle exercises. However, one thing to keep in mind is that you should consult with your doctor to find out which exercise is best for you.
3 things to avoid
When breastfeeding, remember that everything you eat is passed on to your baby through breast milk. Therefore, you should be careful with what you eat and avoid things that are not good for your body.
1. Alcohol
Do not drink alcohol for the first two months of life. Even after this time, drinking should be strictly controlled. If you drink alcohol, do not feed your baby right away, but wait 4-5 hours to feed your baby to avoid alcohol transfer to your baby.
2. Caffeine
Caffeine is not good for your baby, so you need to limit coffee consumption. You should only have one cup of coffee in the morning or, if possible, stop drinking coffee completely during this time. Remember not to consume more than 300mg of caffeine in a day.
3. Snacks
When you feed, you will feel hungry often. However, do not eat too many junk foods. Eat only vegetables, fruits, and whole grains, and avoid fast foods, carbonated drinks, and sweets. These foods can increase calories and unhealthy fats for the body, making it difficult to lose weight.
Losing weight is a long process, you have to be patient. Through the above sharing, hope you have some more useful information for your weight loss while you are breastfeeding . Wish you success with weight loss and get in shape quickly.