No embryo (empty egg) and all you need to know
A male egg is a form of early miscarriage, when an egg is fertilized without an embryo.
You should not be too surprised or upset but need to find out the cause and affect the next conception. The following shares will help you feel more secure.
What is the phenomenon of empty eggs?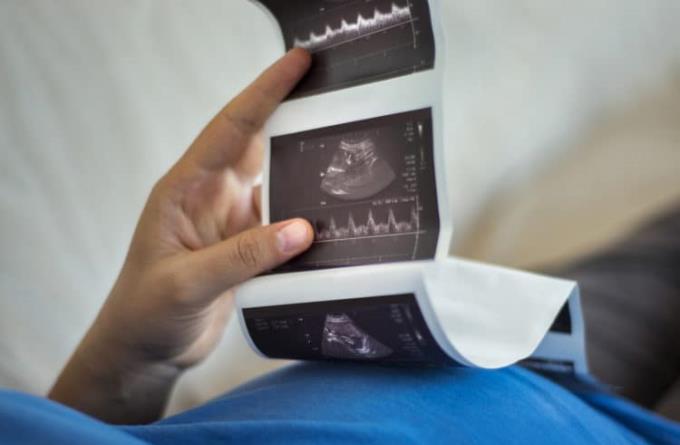 An egg is a condition in which an egg, after fertilization, is implanted in the uterus but does not develop into an embryo. This usually occurs around 8-13 weeks of pregnancy.
Even though there is no embryo, the placenta still produces the pregnancy hormone hCG. Therefore, a blood test or using a pregnancy test will still show you're pregnant, even though the embryo doesn't actually exist. You will also experience common signs of pregnancy .
An empty egg is considered one of the many forms of miscarriage .
Cause no embryo
It is difficult for a doctor to conclude the direct cause of this condition. However, according to the American Pregnancy Association , the absence of an embryo is often the result of chromosomal problems. In addition, egg and sperm quality can also affect embryonic development.
Research shows that empty eggs may be associated with abnormalities in chromosome 9. If you experience this problem many times, talk to your doctor to perform chromosome analysis of the embryo.
Signs of no embryo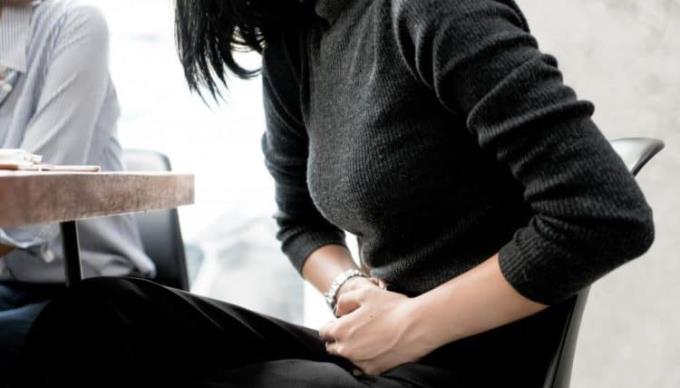 This type of miscarriage usually happens very early and you may not even know you are pregnant. In the absence of an embryo, a miscarriage is easily overlooked because it does not differ from a normal menstrual cycle, or sometimes only slightly increases menstrual blood flow.
Not having an embryo can still lead to signs of pregnancy such as:
Nausea;
Chest pain;
Menstrual cycle delay.
When the miscarriage begins, common signs are:
Stomachache;
No more chest soreness.
In fact, these signs cannot specifically identify the absence of an embryo. An accurate diagnosis is usually done through fetal ultrasound imaging that shows an empty uterus or an empty pregnancy sac.
Treat empty eggs
When the doctor detects that the embryo is not developing, the doctor can recommend treatment such as:
Wait for the process of natural miscarriage;
Use drugs, such as misoprostol (Cytotec) to promote the miscarriage process;
Perform a dilatation and curettage (D&C) procedure to remove placental tissue from the uterus.
Most doctors do not recommend the D&C procedure if you are in the first few weeks of pregnancy because your body has the ability to remove these tissues on its own without any medical intervention.
However, the D&C procedure is beneficial if you plan to have your doctor examine the tissues to determine the cause of the miscarriage.
Can eggs be prevented?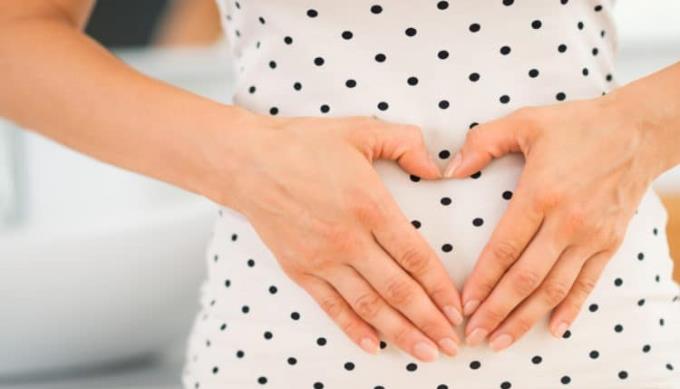 Unfortunately, in most cases, there is no such way to prevent the absence of an embryo.
Eggs usually only happen once. If you and your husband have had this problem many times, consider doing:
Prenatal genetic screening test (PGS);
Semen map to determine sperm quality;
Test for follicle-stimulating hormone (FSH) or anti-mullerian hormone (AMH) levels to help improve egg quality.
In addition, if your environment exposes you to many chemicals and toxic substances, talk to your doctor about this. Research suggests that living conditions may be related to egg fertility and miscarriage.
Also, you should wait at least 1-3 regular menstrual cycles before trying to get pregnant again after a miscarriage . During this time, you should maintain a healthy lifestyle so that your body recovers quickly and is ready for next pregnancy. Some things to keep in mind are:
Supplement nutrients with a reasonable diet;
Keep comfortable, avoid stress;
Sports practice;
Supplement with folic acid to avoid birth defects.
Hopefully, after reading this article, you have learned the important information about the condition of eggs and are ready for a healthy pregnancy in the future.