6 changes in the breast of pregnant mothers need to know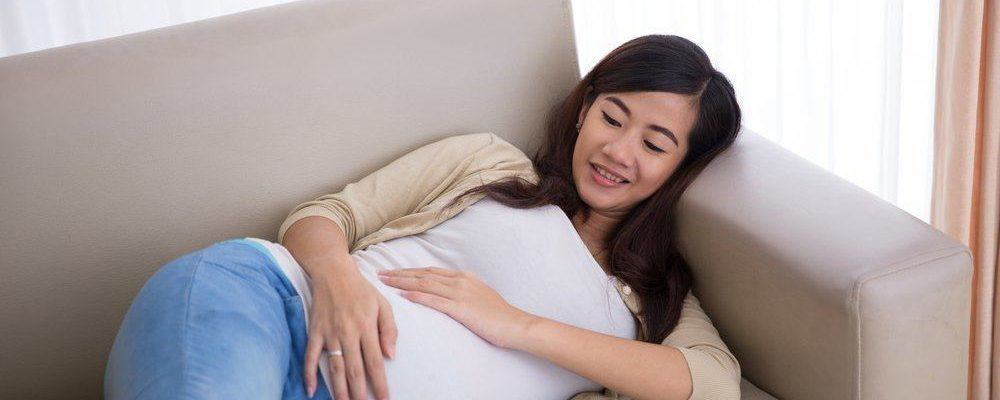 A woman's breasts will have many changes almost as soon as they become pregnant. This is normal, indicating that you are ready to breastfeed.
Chest changes are common in pregnant women
During pregnancy, you may experience the breast changes listed below:
Itching, swelling, tenderness and tenderness
For many pregnant women, breast sensitivity is the first sign of pregnancy. The reason for this change is that the amount of female sex hormones in your body increases. Your breasts will become tingling with the change in temperature.
Larger chest size
During early pregnancy, fat builds up in the breasts and the milk glands increase in size. By week 6, your breasts will grow significantly and continue to grow in both size and weight during the first 3 months of pregnancy.
The chest is itchy and tight
As your breasts grow, your skin stretches. At the same time, you will feel itchy and your skin will experience stretch marks.
Larger blood vessels
During pregnancy, you need the same extra blood supply to the fetus and breast. This can cause the blood vessels to dilate and appear as purple wavy lines under the skin.
Dark nipples and dark circles
Your nipples will darken and bulge. The areola will grow and darken. Small glands will appear on the surface of the areola, making the surface of the areola rough and bumpy. These glands secrete mucus to keep your nipples from drying out and cracking.
Fluid
Towards the end of pregnancy, some pregnant mothers will notice a discharge from their nipples. This fluid is colostrum, the milk that helps a mother raise a newborn baby before she can make real milk. Colostrum can release itself or be stimulated by massage or sex.
What can you do when you feel uncomfortable with breast changes?
It can be difficult to relieve chest pain or pressure, but it can make your body more comfortable when:
Use a complementary bra
You should wear bras for pregnant mothers to be more comfortable and support back muscles. As your breasts get bigger, you must change to a bras that are more suitable and not irritating. Also, choose a shirt with a lot of hanger and made of cotton instead of synthetic fibers to make the skin more open.
Use breast pads
You can use a breast pad if there are signs of leaking colostrum during pregnancy. In addition, you should also leave topless a few times a day and after bathing.
Shower
You should use soap to clean breasts, including nipples and areola to help dry breasts. Please be careful to use warm water when bathing.
When to see a doctor with breast condition of pregnant mothers?
If you don't show any signs of breast changes during pregnancy, you may have a problem. If you have had breast surgery (such as an implant or biopsy ) before you became pregnant, you should let your obstetrician know. In some cases such as cystic breast fibrosis, although it does not require treatment, pregnant mothers should have monthly checks to control the current health status of themselves and the fetus.